Digital Start-Up Toolkit LIMITED-TIME OFFER!
Get A 7-Day Trial For Only ₱50!
This Offer Is Valid Until 11:59 pm of August 15, 2017.
Digital Start-Up Toolkit

has all the tools every beginning online marketer needs.
Get Full Access For Only ₱50 For 7 Days!
* Note: After the ₱50 for 7 Days, all payments via PayPal / Credit Card will be automatically charged ₱11,997 unless cancelled prior to the end of the 7-Day Trial. Offline Payments are not allowed for this Promo.
Web Host & (1) Domain Name & Wordpress - (Value: ₱250)
Save yourself at least an hour trying to search for a web host and registering your domain. We will do the hosting and even register (1) domain name for you.
We will also install Wordpress for you at no extra charge. This is at least a ₱250 per month value that you will already get for FREE when you get our package of tools.
Social Share and SEO Plugins Installation - (Value: ₱3,300)
Having a website up and running is not enough. People still need to be able to find your website in the internet. Search Engine Optimization (SEO) will drive more people to your website using FREE Traffic!
People from all over the world will be able to search your website from the top 3 biggest search engines: Google, Bing and Yahoo! More people visiting your website means more chances of people buying your product. All of the tools you will need will be installed for you. You will also get SEO by Yoast installed if you plan to do Search Engine Optimization.
Registration To Google, Bing & Yahoo - (Value: ₱500)
Installing the SEO plugins is not enough for your website to be seen in the major search engines. Your website has to be registered.
This process can be intimidating for many beginners. This actually requires some technical expertise. We want to make your life easier to save you time and money. That is why we are willing to do this for you!
Integration With Your Autoresponder - (Value: ₱250)
Integration with an autoresponder is one of the most confusing things to do in creating a website.
Our tool can integrate your optin-forms with almost all of the autoresponder services available. It is so easy that even a beginner with no technical background can do, but so powerful that even advanced marketers pay tons of money for it.
Autoresponder Service - (Value: ₱750)
In order to build a relationship with your visitors, you will need to convert them into subscribers and eventually into customers. Before a visitor becomes a customer, there must know, like and trust you. The best way to do that is thru an email sequence using an autoresponder service (e.g. GetResponse).
This toolkit will provide you our recommended autoresponder service that will give you FREE monthly service for upto 500 subscribers and can be extended to 1,000 subscribers before you pay a monthly service fee.
Legal Pages: Privacy Policy | Disclaimer - (Value: ₱500)
Many beginning internet entrepreneurs / marketers forget this very crucial step. If you plan to drive traffic to your site via Google, Yahoo, Bing or Facebook, these pages are MUST-HAVE! They will be looking through your site if you have these pages in place.
Convert Word Docx to Readable PDF - (Value: ₱199)
E-Books are usually in PDF format. Believe it or not, there are people who are having trouble converting their MS Word Documents into a readable PDF. This may not be much of a task even though there are people on 199jobs and Fiverr who charge P199 or $5 for this, but we will do this part for you for FREE.
Unlimited 3D eBook Covers - (Value: ₱2,500)
If you are in the eBook business, you will need to create amazing 3D ebook covers that should wow your readers. Outsourcing this part can easily cost you at least P199 per cover.
Of course, you wouldn't be making just 1 ebook cover. You will need to create 5 or 10 eBook covers and maybe more.
Unlimited Professional Landing Pages - (Value: ₱4,600)
Let's face it, landing pages are very important. You only have at least 10 seconds to capture your visitors' attention. Without a good landing page, you will lose almost 90% of your website's visitors.
They will look at your page and instantly they can tell whether they are dealing with a professional or some amateur trying-hard newbie. Who do you think they would rather spend there money on?
Of course, they would rather spend their money on professional-looking landing pages. Fortunately for you, you have one!
With our plug-in, you will have access to at least 149 landing page templates that are fully customizable! You will be able to create an unlimited amount of landing pages in your website at no additional charge.
Not only will you be able to create landing pages, you can create sales pages, blogs, optin pages and many more!
Unlimited Lead Generation Forms - (Value: ₱3,000)
Building a subscriber list is one of the most essential tasks you need if you want to create a successful online business. A subscriber list is your bread and butter. The greater your list is, the more money you can earn. Don't you agree?
You can turn subscribers into customers with one email.
In order to do that, you will need to create highly converting optin forms that connects to your autoresponder.
Our plug-in can do virtually everything you can think of to capture a visitor's email address. There's NO other wordpress plug-in out there that can do this better.
Over-The-Shoulder Training Videos! - (Value: ₱12,997)
The best way to learn how to do something is by watching someone else do it. You will learn how to set-up your own business from start to finish. You get to watch me create an online business from scratch as I take you by the hand and show you the exact steps. You will see my computer screen as if you are standing over my shoulders.
For 12 months, you will have access to:
Module #1: Starting Your Online Business
Hot Market Research: How To Know What Products Are Hot
The FREE Tools You Need To Find Which Products Will Sell
My Article Database Where You Can Get Content For Your e-Book Without Hiring A Freelancer
Module #2: Creating Your Sales Funnel
Build A Website Like A Pro Without Hiring An Expensive Web Designer
Setting Up Your Legal Pages To Protect Yourself From Liabilities
Building Your Website That Will Turn Visitors Into Loyal Customers
Module #3: Creating Your Email Sequences
How To Turn People You Don't Know To Customers Who Are Craving For Your Products And Offers
How To Send Your Customers Emails Even When You Are Sleeping
Module #4: Internet Traffic Strategies
How To Sell Your Digital Product Or Any Product Through Facebook
How To Create Your Facebook Pages The Right Way
How To Set Up Your Facebook Account Correctly To Prevent Facebook Suspensions
How To Track Your Progress And Optimize Your Ad Campaigns
How To Reach A 6-Figure Income Through Scaling
BONUS: COACHING! - (Value: ₱19,997)
One of the most common reasons beginning entrepreneurs fail is because they don't know what to do next. These tools are only as good as the person using them. Without the proper coaching, these tools will not be as powerful.
For 6 months, you will have the following BONUSES:
Coaching Access: Get your questions answered on Facebook Messenger, Viber or SMS
Become a MASTER of website creation and design in a matter of weeks
Troubleshoot common problems you encounter with your websites
BONUS: 3-Day Case Study #1 - (Value: ₱349)
Copy My Methods In Generating P4,491 in 3 Days of Only Spending P605.42 in Facebook Ads and Later On Generated P13,673 in 3 Weeks with 401 Leads
BONUS: 3-Day Case Study #2- (Value: ₱349)
Copy My Methods In Generating P7,891 in 3 Days of Only Spending 494.53 in Facebook Ads and Later On Generated P20,020 in 3 Weeks with just 114 Leads
BONUS: Lead Generation Authority - (Value: ₱497)
Learn how to attract more leads or prospects into your business using the latest online marketing methods
BONUS: Sales Funnel Authority - (Value: ₱497)
Learn how to attract more leads or prospects into your business using the latest online marketing methods
Total Value: 

Over ₱29,997 per Year
---
Get Full Access for only ₱50 For 7-Days
Then ₱11,997 per Year!
You can cancel anytime!
Offer Ends In At 11:59pm of Aug. 15, 2017!
* Note: After the ₱50 for 7 Days, all payments via PayPal / Credit Card will be automatically charged ₱11,997 unless cancelled prior to the end of the 7-Day Trial. Offline Payments are not allowed for this Promo.
Paypal or Credit Card Only
Since this is a 7-Day Trial for ₱50, Offline Payments Are NOT Accepted.
I'm giving away instant access to all of these tools to only a handful of people. This is only an introductory price.
What Other People Are Saying...
---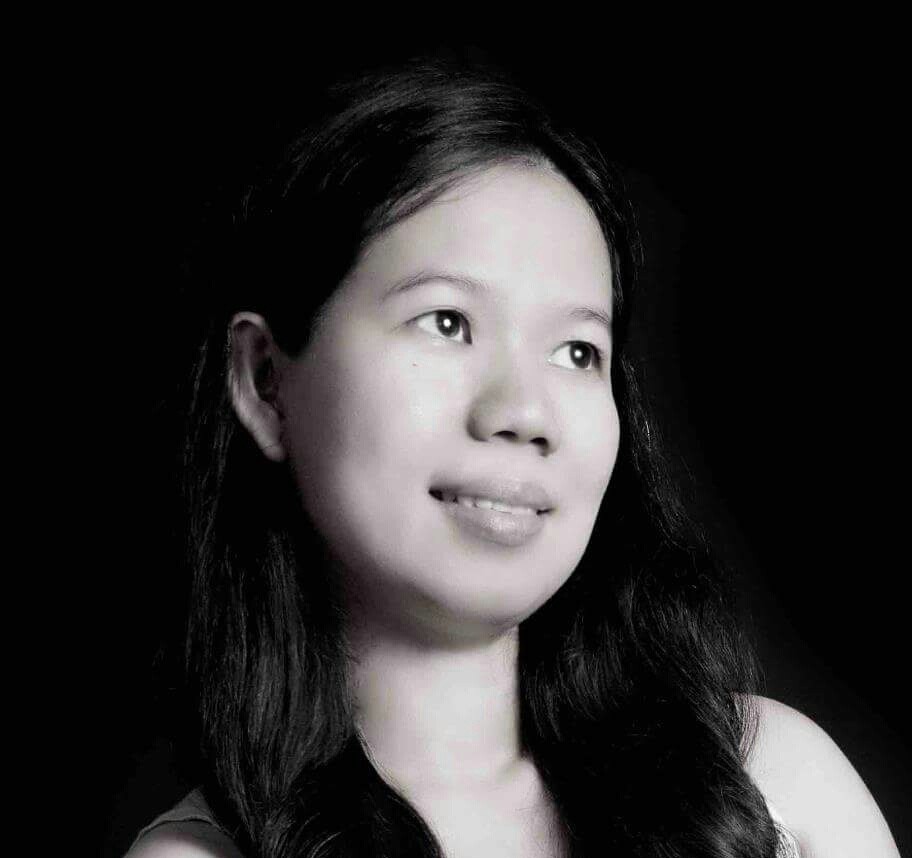 John Doe UI/UX Designer
I am one of those who availed DSUT. I never regret my decision for the reason that Doc Lloyd is the best coach. He sees what is good and bad for your niche, website, ebook and likes.
I am recommending this to everyone who has inclination on online marketing. Bec of him, I am getting good feedbacks on my niche as well, from my website to my ebook.
I haven't launched my website yet but doc Lloyd helped me alot. I already have 3 people in my list who wants to hire me as their coach.
Imagine that?
A newbie like me, likewise sees a better outlook of my target market. Combine the eagerness to help people with your passion on your niche - you will end up being like Coach Lloyd. Winner!!!
Cynthia Fuller
TheFullerMind.com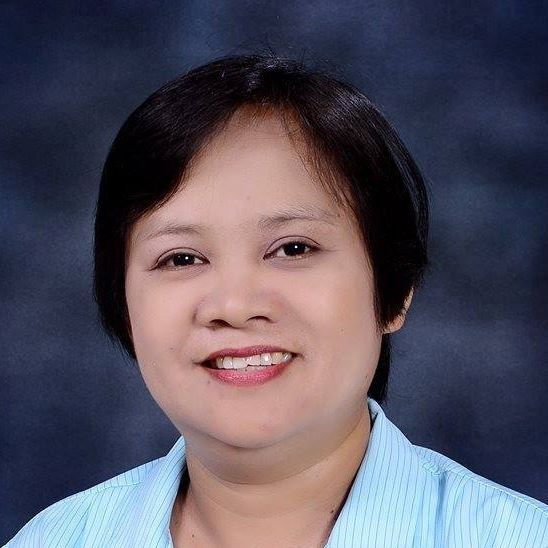 John Doe UI/UX Designer
Inspiration keeps us from doing things. It is indeed our source of motivation to perform better. That if you will learn to be self-inspiring, you will not get tired of the things you do; this is the main reason why inspiration is the most important thing people should possess in order for their dreams to happen.
Thank you Doc, you're one of my inspiration to SOAR HIGH.
Miriam S. Jumalon
Founder of Teacherpreneurs Academy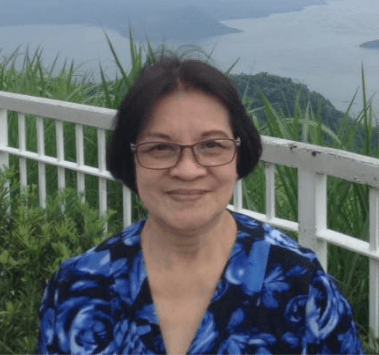 John Doe UI/UX Designer
I thank God, that I've already finished my e-Book on "The Sacred Scriptures" and ethical bribe report on "How to Rightfully Explore and Understand the Sacred Scriptures."
I was able to accomplish this through the help of Dr. Lloyd Leonell Labso who assisted and supported me.
To those who would like to concentrate more on choosing the niche market and writing thee-Book instead of trying to create a website and studying/reviewing all the technical/systems stuff, I highly refer and recommend to you, Dr. Lloyd Leonell Labso. He can do great and creative website and e-Book covers. He is hardworking, dedicated and approachable. Also, you can ask him for some revisions on jobs that need to be changed.
Estrella Cabatino
Author, Entrepreneur
estrellacabatino.com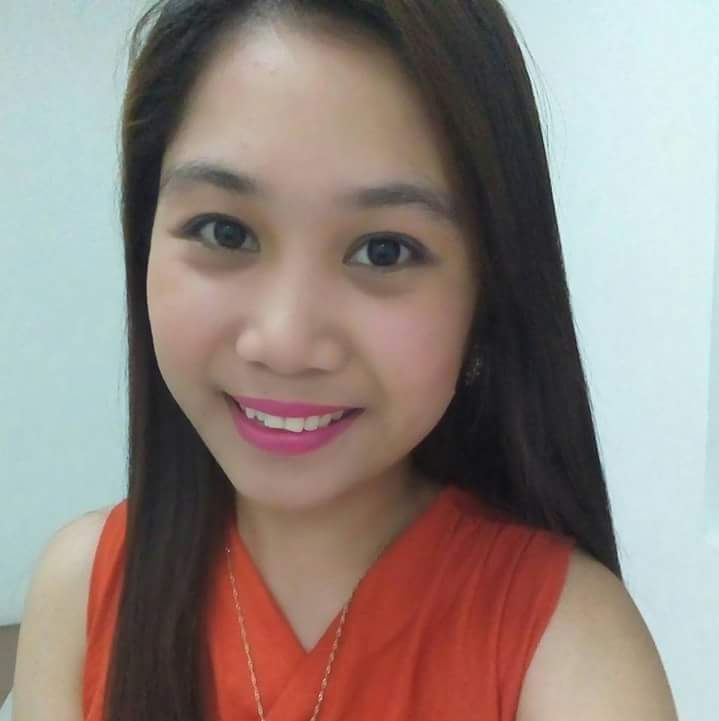 John Doe UI/UX Designer
If you are stuck in your business because of technical issues (Website, autoresponder, opt-in page, etc.) ... I highly recommend yung service ni Doc Lloyd. He is really helpful especially sa mga beginners.
Marife Rosas
Christian Infopreneur
MarifeRosas.com
ChristianInfopreneursAcademy.com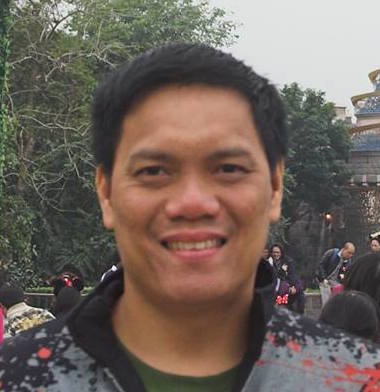 John Doe UI/UX Designer
I got NO knowledge about website creation, but with Lloyd's easy to follow video training and coaching inside Digital Start Up Toolkit, I'm on my way in completing my website to sell my first ebook.
Butch Lirios
Author, Entrepreneur
ChallengeYourHabit.com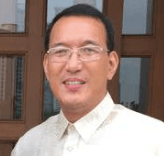 John Doe UI/UX Designer
I encountered digital start-up toolkit in our FB forum. I read the materials, found that it would provide me with what I needed at a price that was REASONABLE. The site also contains videos that are easy to understand and contains the steps for the inputs by I made to specific key processes. These are the reasons why I would strongly recommend his services. The content I generate are carefully evaluated by doc. He is honest, direct and forthright in giving both constructive and corrective feedback; something I find unusual particularly for the former.
Considering that I am a non-techy, he is also a very patient and even-tempered mentor. The materials understandably focus on the steps needed to construct a website up to generating traffic. In the future, it would be also helpful if other materials are included such as affiliate marketing.
Rene Unas
Author, Entrepreneur
Parenting24x7.com
Frequently Asked Questions
What Exactly Is Digital Start-Up Toolkit?
Who Can Benefit From Digital Start Up Toolkit?
Do You Offer A Free Trial?
Do You Offer A Money-Back Guarantee?
Is This Network Marketing Or An Investment Program?
Do I Need To Pay Anything Else When I Join Digital Start-Up Toolkit's Mentoring Program?
Proof of Payments From My Recent Students & Clients